Together with Ogilvy Shanghai, we created a series of Key Visuals for DIDI's promotional campaign. Our team was responsible for the whole production process—from a car concept to the final retouch. We started with a futuristic car created from the scratch. We designed the shape and brought it to life with 3D. We photoshoot people back in Warsaw, of course stylizing them properly. The visionary city was created by 3D team joining forces with our matte painting masters. We retouched the whole pictures to give them the final, magic digital touch. 
Key Visuals were used in print, outdoor and digital campaign.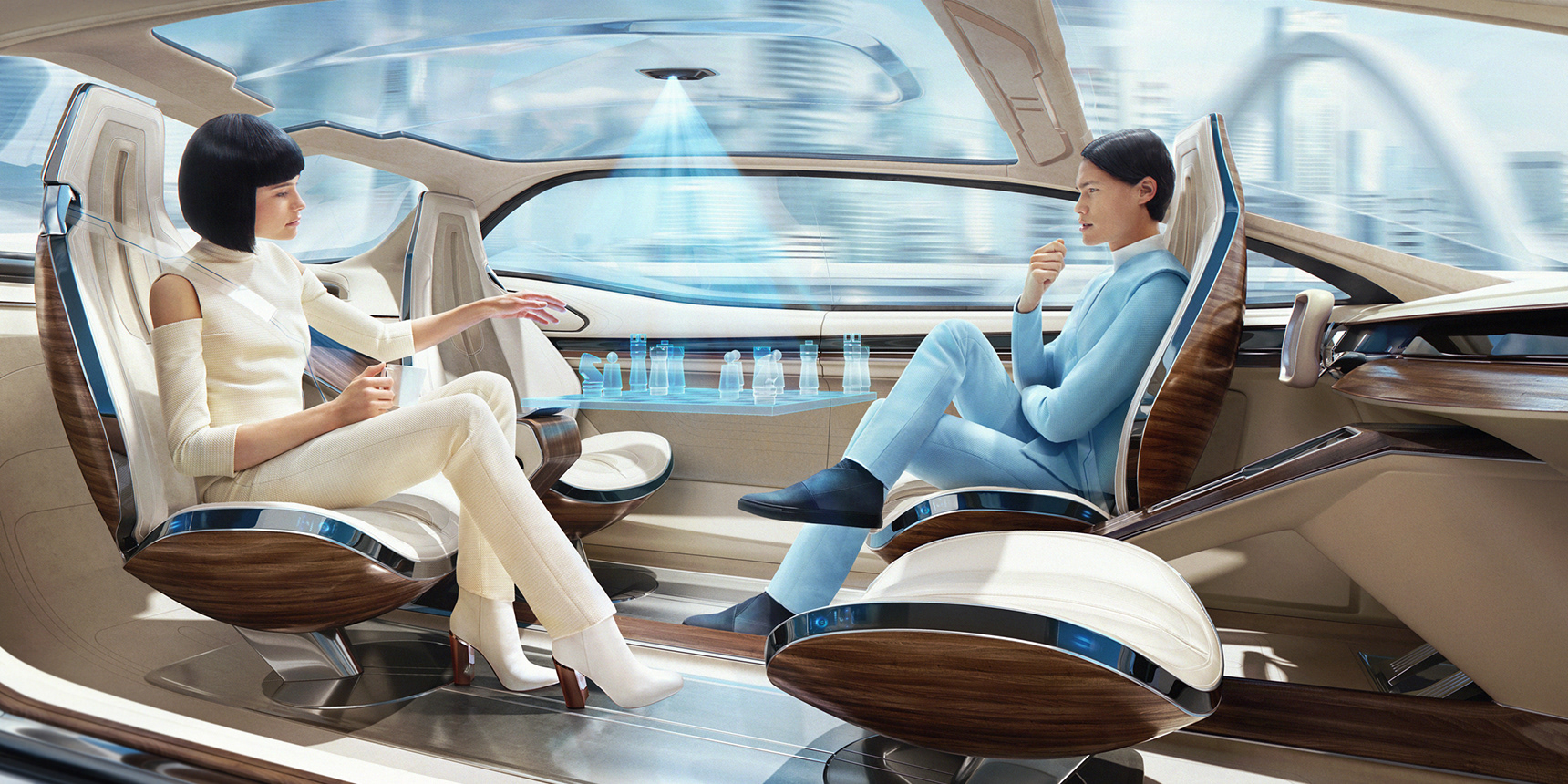 Our job was to introduce company as the most innovative transport companies available worldwide.  
We were given a chance to bring up and produce the whole visual narratives.
Creative Production Studio: Ars Thanea
Executive Creative Director: Peter Jaworowski
Producers: Tomasz, Wachnik, Marta Król, Michał Zieliński
Photographer: Szymon Świętochowski
Stylist: Alicja Antoszyk
Hair & Make Up: Anna Korzeb
Concept Artists: Michał Lisowski, Mikołaj Piszczako, Michał Urbański
Art Director: Karol Klonowski, Marcin Kowalski
Lead 3D Artists: Łukasz Skurczyński, Piotr Nowacki
3D Artists: Ernest Kośka, Maciej Łypik, Jakub Włodarczyk
Digital Artists: Karol Klonowski, Marcin Kowalski, Maciej Mizer, Łukasz Wiktorzak, Piotr Frączkowski, Dominik Laurysiewcz
Matte Painters: Patryk Habryn, Łukasz Wiktorzak